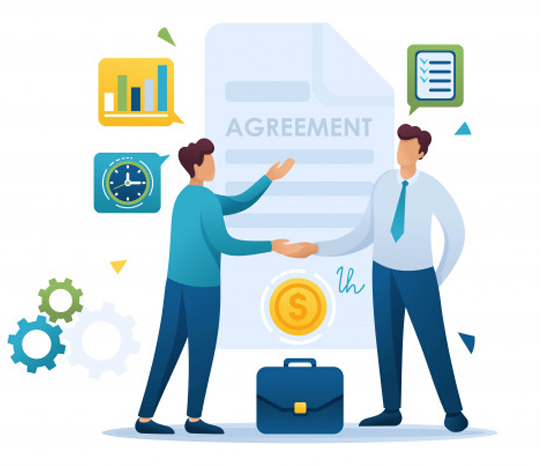 About Us
Get Your Best Business Solution With
Shubham Engineering
Company was formed in 2003 by Pravash Sahoo and his team to provide a new way of serving the electrical industry & prides itself on backup service and long term cost saving methods. We will always endeavor to provide a solution tailored to the customers needs.
Planning

Customize Options

Audit & Evaluation Service

24/7 Online Support
Make Call
Get A Free Advice For Your any of Service Now !
We believe, every brilliant idea is inspired by another, so we create a world, where individuals can work, share and think together.

+91 9326 825 601
we have collaborated with